News
The Sixth Annual Integration Bee

On November 17, 2022, the UConn graduate student chapter of the AMS held its Sixth Annual Integration Bee. Undergraduates of varying levels of mathematical background came together to test their knowledge of integrals. For the first round, all students were given the same four integrals to work out on a sheet of paper. To advance […]
The Fifth Annual Integration Bee Announcement

Thanks to each of you for all you have done to ensure a safe semester, on November 18, 2021, the UConn AMS Student Chapter will be able to host the fifth annual integration bee in Monteith 313. The registration is open to any undergraduate student who has taken or is currently taking calculus II or […]
Contact Us
E-mail:
ams_math@uconn.edu
Address:
AMS Graduate Student Chapter
Department of Mathematics
University of Connecticut
341 Mansfield Road U1009
Storrs, Connecticut 06269-1009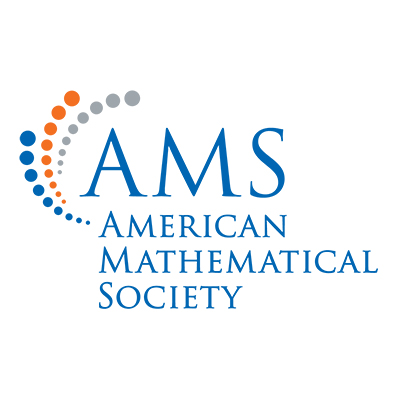 Welcome to the University of Connecticut's AMS Graduate Student Chapter website! 
Our chapter was founded in the Fall of 2017. Our goal is to invest in both the scholarly and social lives of our members. We host events to achieve this goal: organizing speakers, research/work retreats, and social gatherings, among others. On our webpage you can find news about our past and upcoming events.
All graduate students in the Department of Mathematics are included in our membership, but if you are a graduate student in a different department and would like to be involved please let us know!
Contact our team if you have any questions or suggestions for activities. We look forward to seeing you at future events!